The Charlotte Resilience Project is a community initiative focused on creating AWARENESS of the impact of adverse childhood experiences (ACEs), trauma and toxic stress, providing INFORMATION AND RESOURCES on trauma-informed care and resilience, and leading MOBILIZATION efforts to support successful outcomes for children and families.
Awareness
Information and resources
Mobilization
We are AIMing for a resilient community.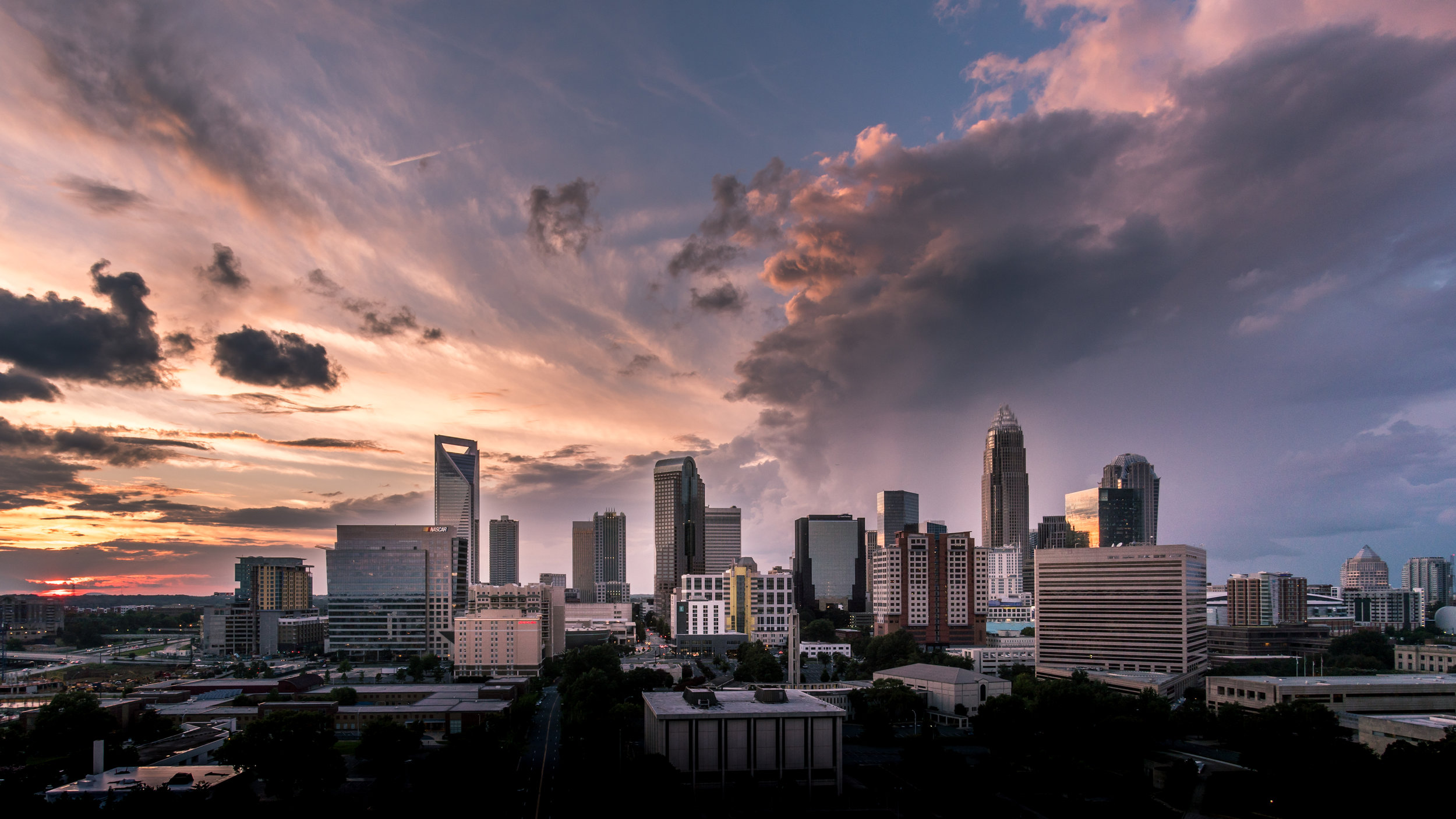 Charlotte is a community that supports successful life outcomes through trauma-informed care and resources that build resilience in children and families.